Arise and Shine Netherlands
friends of Arise and Shine Uganda, which works on
a future for deprived children in Uganda
Arise and Shine Netherlands
What do we want to achieve?
- Enable a future for deprived and vulnerable children.
- Support a good local organisation that has the same goal.
How do we do this?
- By monthly providing the resources to pay the salaries of the 'aunties' (caregivers) of the Baby Care Home of Arise and Shine Uganda. Arise and Shine Uganda is the organisation that we support.
Why do we do this?
- Because we want a future for Ugandan children.
- Because we want the heartwarming work of Arise and Shine Uganda to be continued.
- Because we see the need of the aunties for sufficient income to support their own families.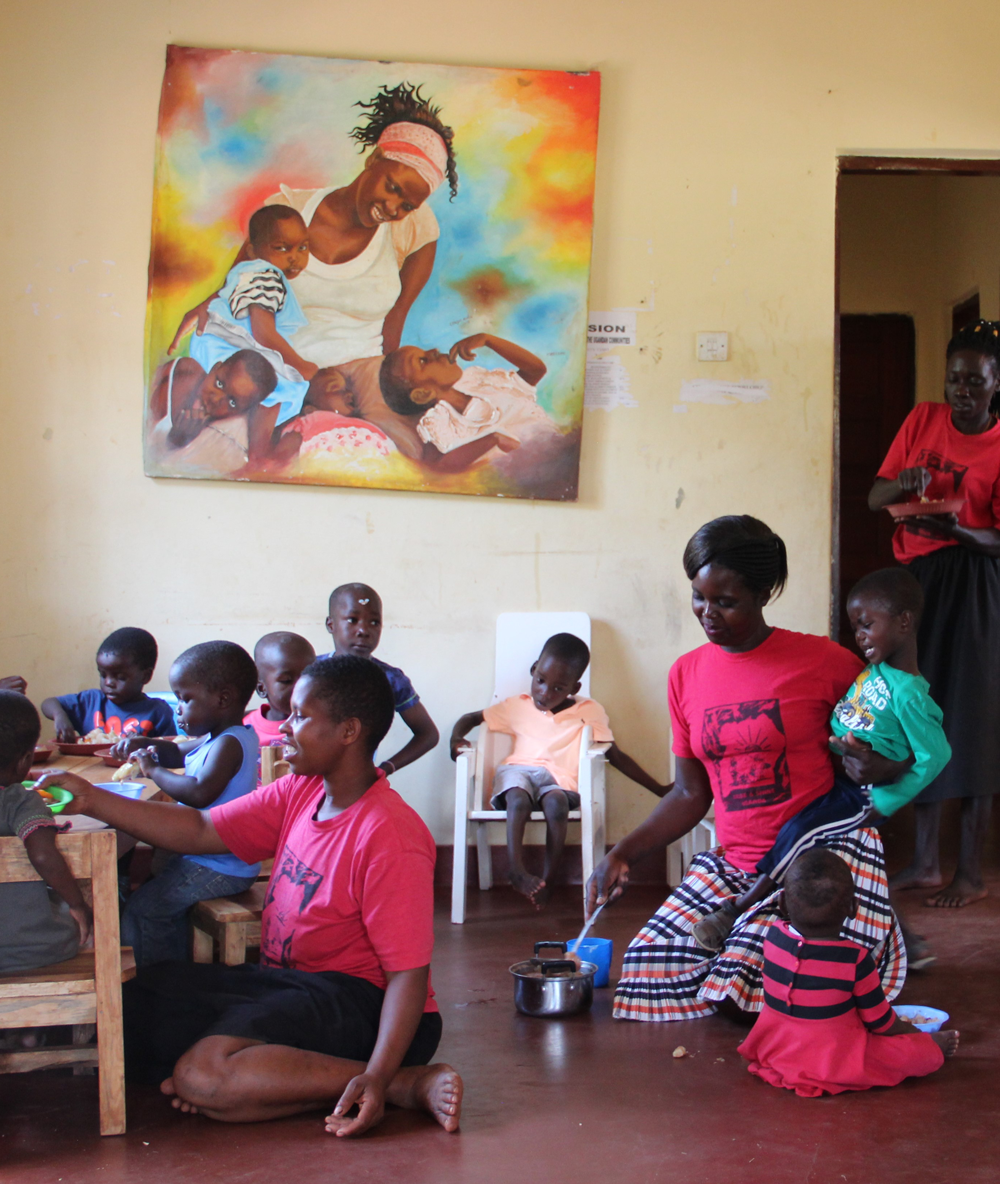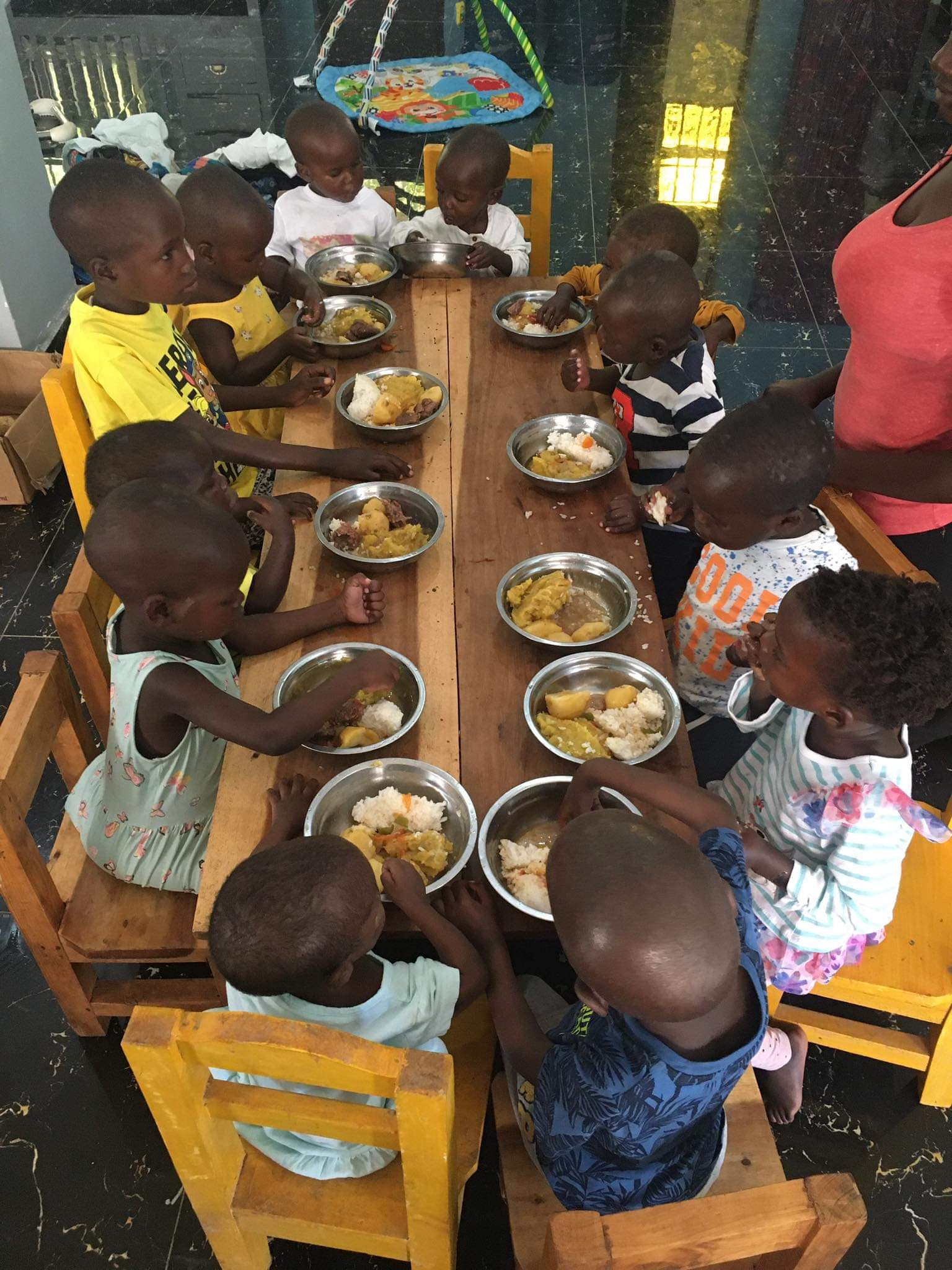 We support Arise and Shine Uganda
Your mother dies while you are born. Your father must go to work and cannot take care of you. You may be lucky if there is an aunt who may breast-feed you. But what if you are not?

This is a situaton where Arise and Shine Uganda may offer a solution. In the Baby Care Home of this organisation, babies and young children are accomodated; they get shelter, food, care and attention. If they are ill (e.g. from malaria) medical care is provided. While the children gain strength in the Baby Care Home, Arise and Shine tries to improve the situation at their parents' place, so that they can return to their families. If this is impossible, foster parents are sought, so that the children grow up in a family. The families are supported with advice and through the "income generating projects" of Arise and Shine, which provide mothers with some extra income to run their families and to pay for schoolfees. With a good school education, the children will have more chance for work and for a bright future.

Arise and Shine Uganda has been founded in 2010 by Sharon Nyanjura at the age of 26. She is a Ugandan woman who has lived in a children's home. She was able to study at a Ugandan university. She wants to invest the education that she was so lucky to get into the the people around here that did not get this chance. With her Ugandan co-workers - and helped by volunteers from all over the world - she works for deprived children and families.
The stichting (foundation) Arise and Shine Netherlands was founded by Elly and Henk Boots, in close cooperation with Sharon Nyanjura. They could not bear the idea that the Baby Care Home would get into problems due to dwindling financial resources. There is a pressing need for donors who want to give a monthly contribution in order to cover the ever returning costs of the Baby Care Home, like the salaries of the aunties.

The board of the Foundation Arise and Shine Netherlands consists of Henk Boots (chairman), Marjet van der Stelt (secretary), and Dorinda Verhoeven (treasurer). In addition, there is an active soundboard group consisting of Margit Boorsma, Elly Boots, Emma Schoenmakers and Rianne Vrolijk. All of us have stayed for some time at Arise and Shine Uganda. We know the organisation from within.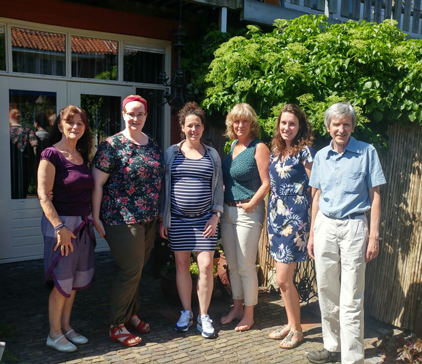 Support the children of Africa just by giving a little and be the savior for them.
Rich in cultural heritage, with the magnificence of Mount Everest and the Himalayas as a backdrop,
landlocked Nepal remains one of the poorest and least developed countries in the world.
We can only achieve this with your help. Your small help can bring the big change.
Notice: Test mode is enabled. While in test mode no live donations are processed.